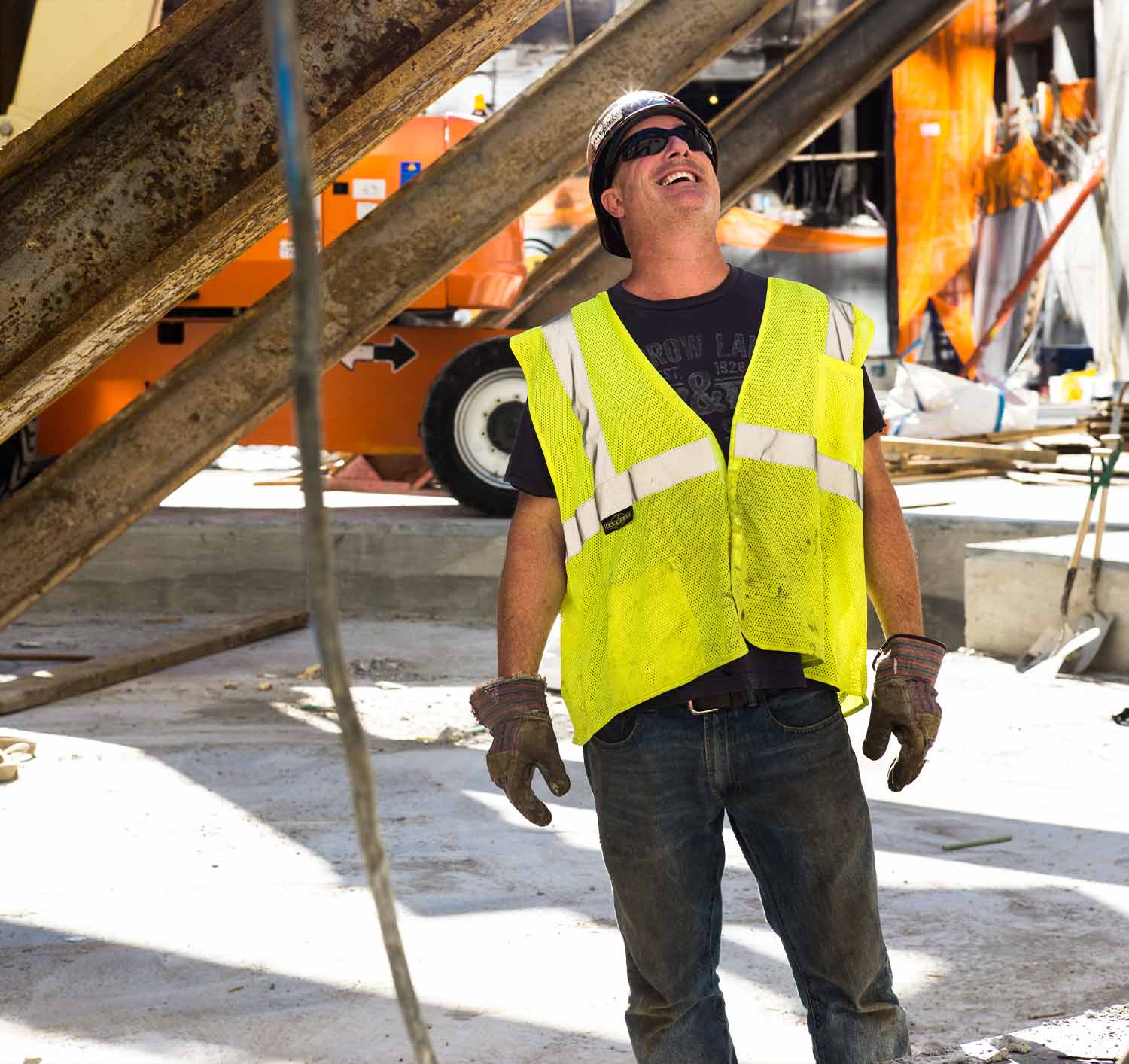 Developing Total Solutions
We can interface with clients at any point of a projects lifecycle for any scope. As a fully integrated EPC contractor, we deliver value to our clients with a construction-driven project approach. We have the expertise to meet any consulting or project scope, for any power generation technology, on behalf of commercial, industrial and government clients around the world.
United provides consulting services from concept evaluation through project completion. Our multidisciplined team of professionals manages all phases of the project lifecycle. We have a proven track record of designing engineering, constructing, retrofitting and maintaining power plants as well transmission and distribution systems of every kind. We assist clients in navigating all aspects their projects, large or small.
Project and Program Management
We provide project and program management services from project initiation through planning and execution, to project monitoring and control, and closure. We work on defining scope, scheduling work, tracking progress and evaluating a project's success. Throughout our history, we have been a fully integrated Engineering Procurement and Construction (EPC) Company. That background has enabled us to develop best-in-class processes and procedures to ensure delivery of a successful project that meets the highest levels of quality and safety.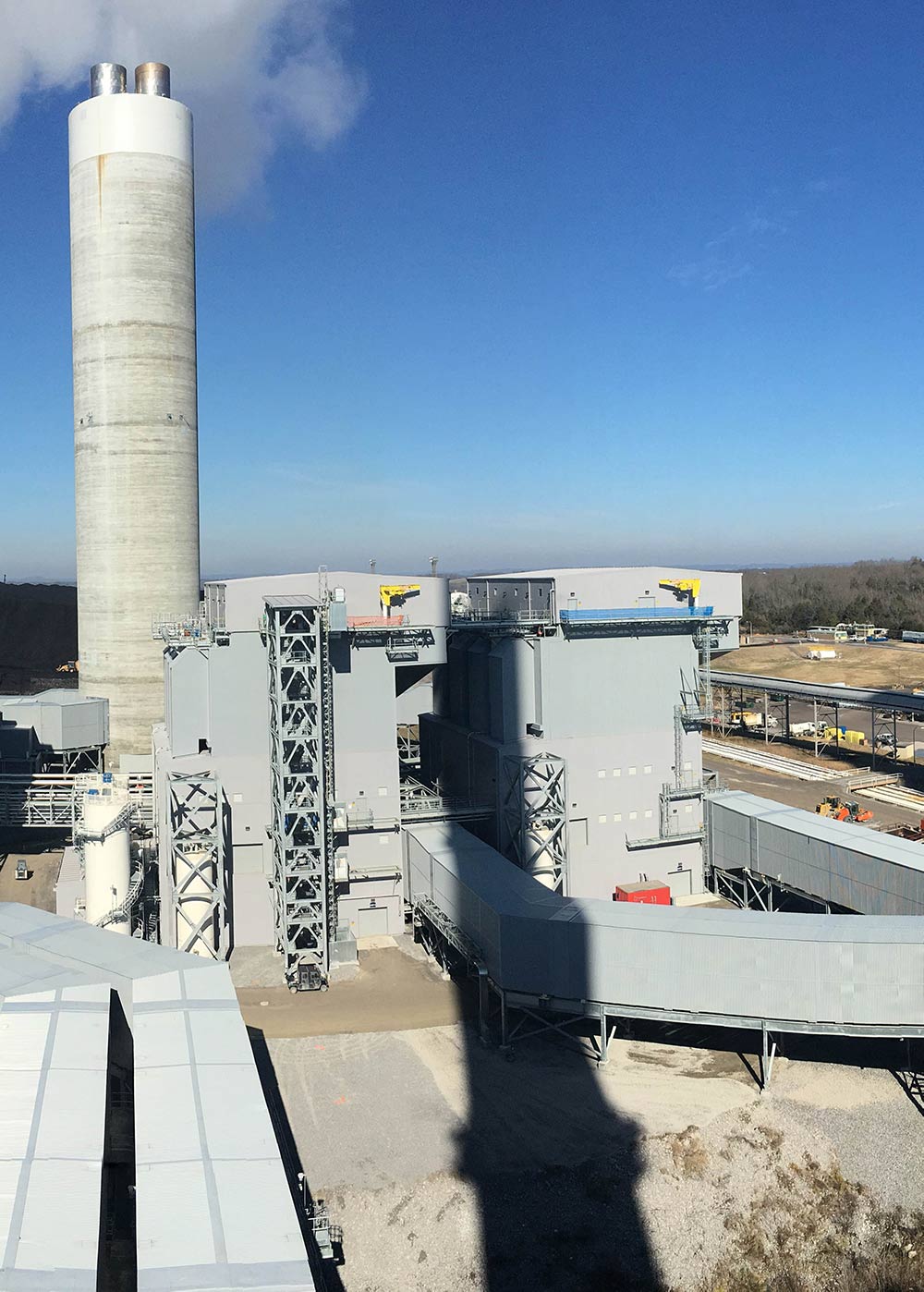 The United team coordinates and supervises the entire construction process, ensuring quality control and managing risk. With meticulous attention to detail and comprehensive system integration, we provide construction services that deliver high-quality results.
Commissioning and Startup
To validate construction integrity and optimize the build, our team performs the start-up and commissioning tasks that are crucial to moving your project from the construction phase to fully operational. From visual inspection to functionality testing, instrument calibration to mechanical audits we will fully evaluate the system for a safe start-up.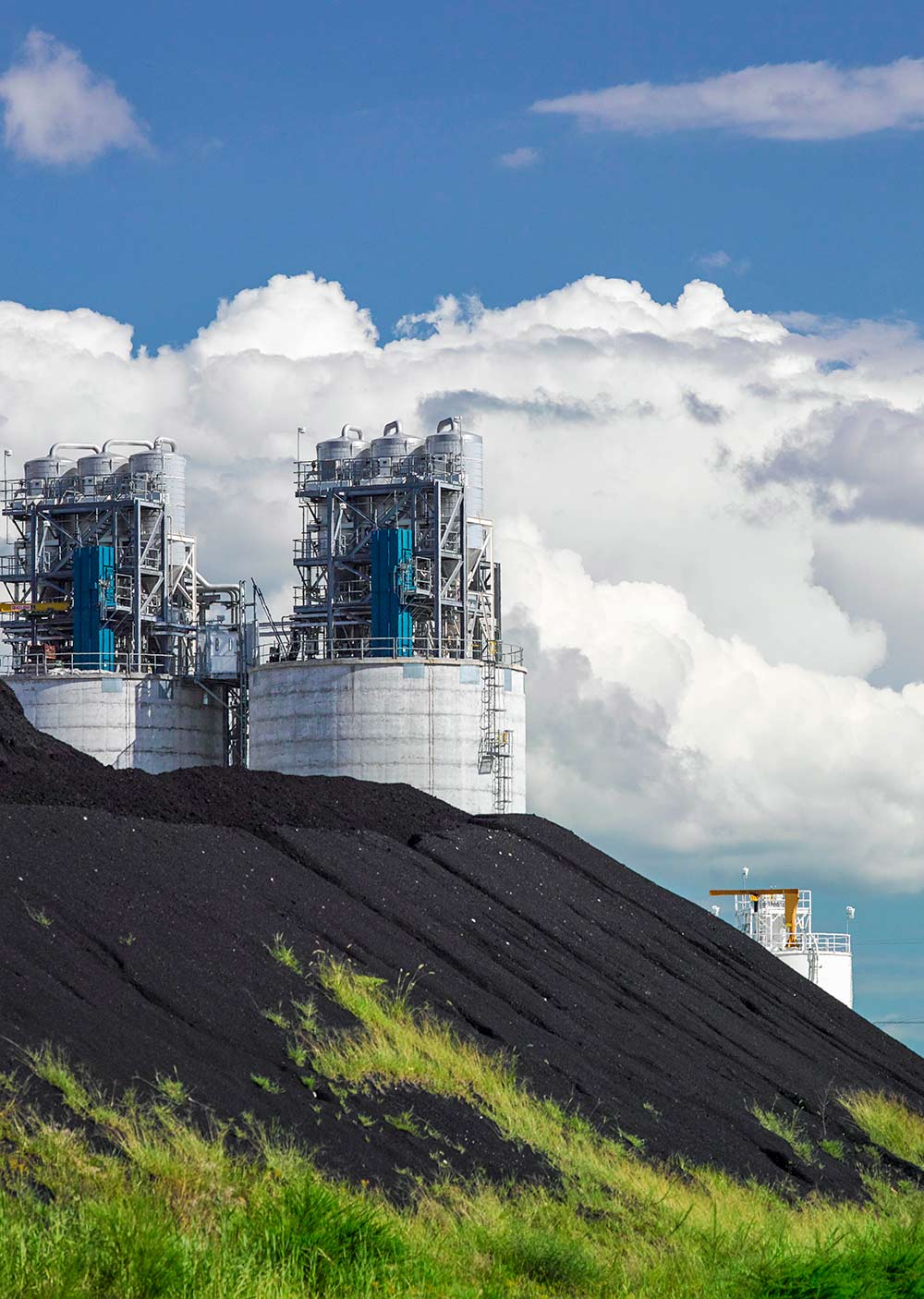 Decommissioning and Dismantlement
United helps optimize the decommissioning and dismantling process when a site is removed from service. We help ensure a safe and complaint end-of-life by applying in-depth regulatory knowledge and innovative solutions tailored to address specific customer needs.
We can provide the support you need to identify system failures and put in place solutions that get you back online. From assessment to clean up to rebuild support, we will partner with you to address current outages and restore service quickly and efficiently.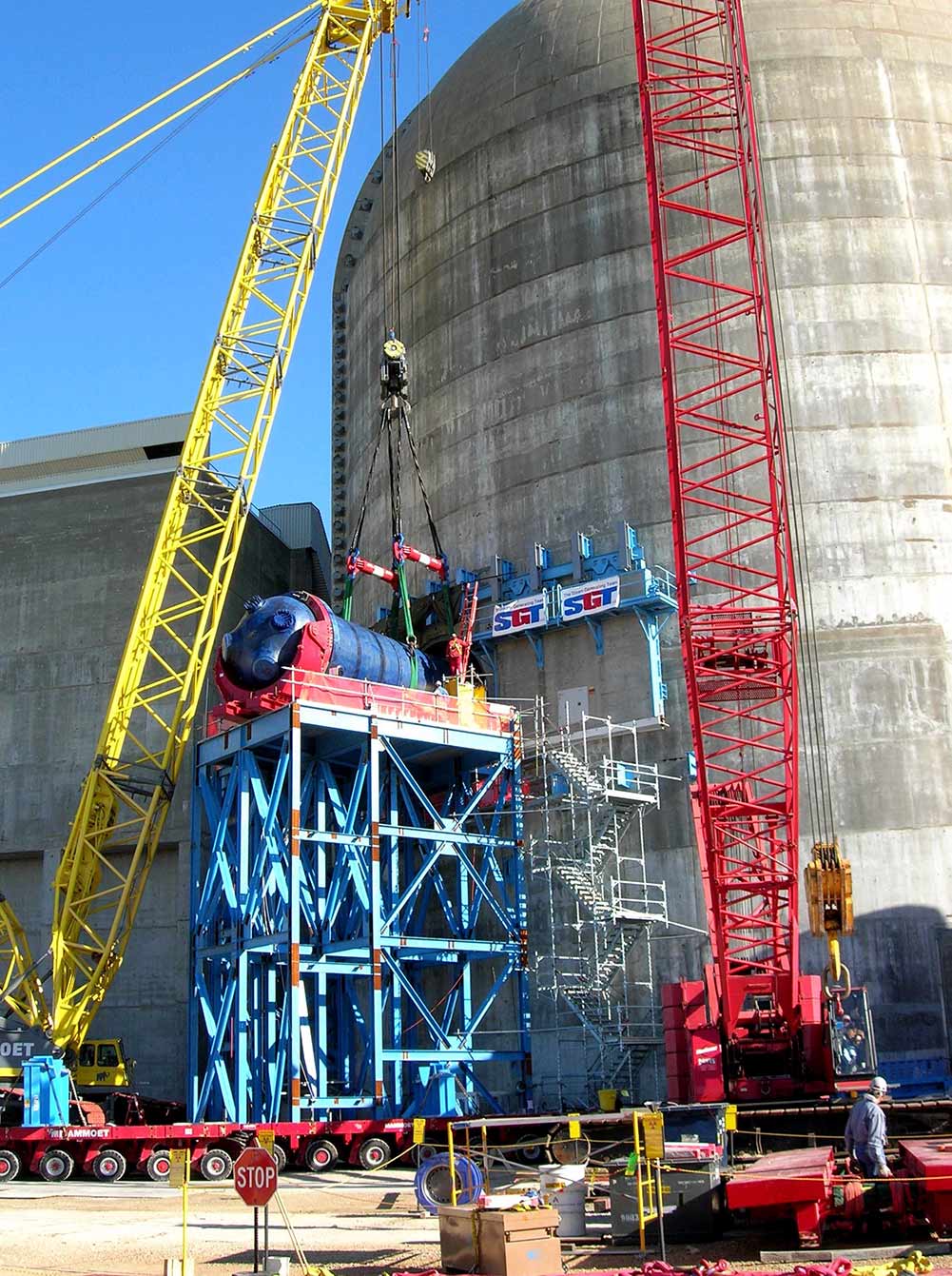 Our team of engineers, builders, planners and thinkers create resilient infrastructure solutions that meet project goals. We have a depth of experience in power system analysis and design. To meet the rapidly changing infrastructure needs of our clients, we develop and deliver innovative
and transformative solutions.
Our customized procurement solutions are designed to minimize risk and reduce cost. We offer an end-to-end procurement strategy from project launch to completion. From strategic supplier selection to contract negotiation and delivery of the service or product, we manage everything you need to complete your project successfully.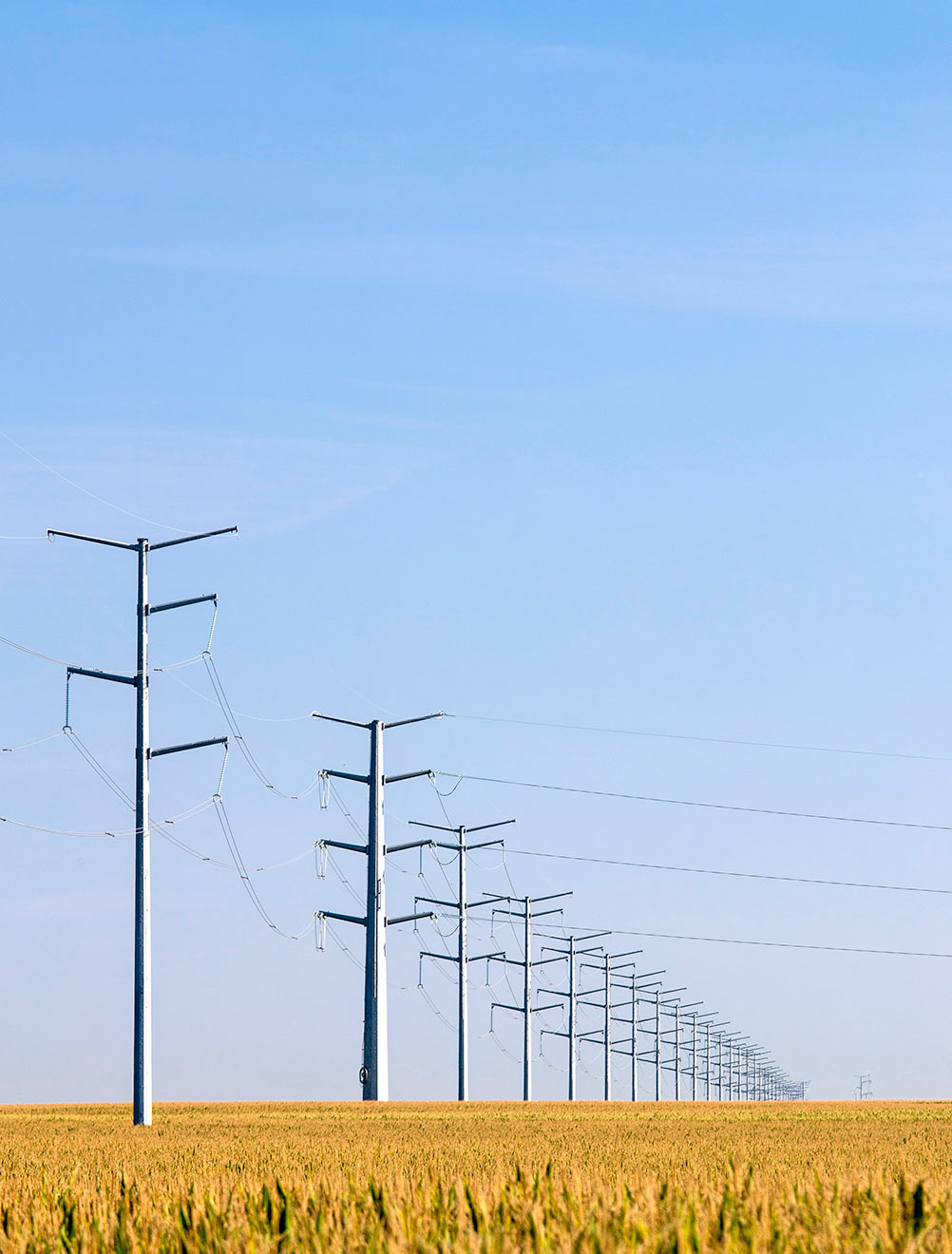 With our broad range of knowledge and experience, we can adeptly respond to the needs of our clients, addressing everything from strategic outages to mechanical and electrical maintenance. Our capabilities and best practices will keep your operation performing at its peak.
Retrofits and Modifications
Our custom-designed retrofits, modifications and upgrades will improve system reliability and performance. State-of-the-art instrumentation provides a precise diagnosis, and pre-planning helps limit risk and down-time.