United provides end-to-end solutions for projects of every size and scope. Our technical expertise and in-depth support drive project solutions and success.
Using an integrated and proactive approach, we draw upon a depth of expertise and a long history of success to tackle unique and complex engineering, procurement and construction projects. With our clients and partners, we are unified in our efforts to create and deliver innovative and transformative solutions that last generations.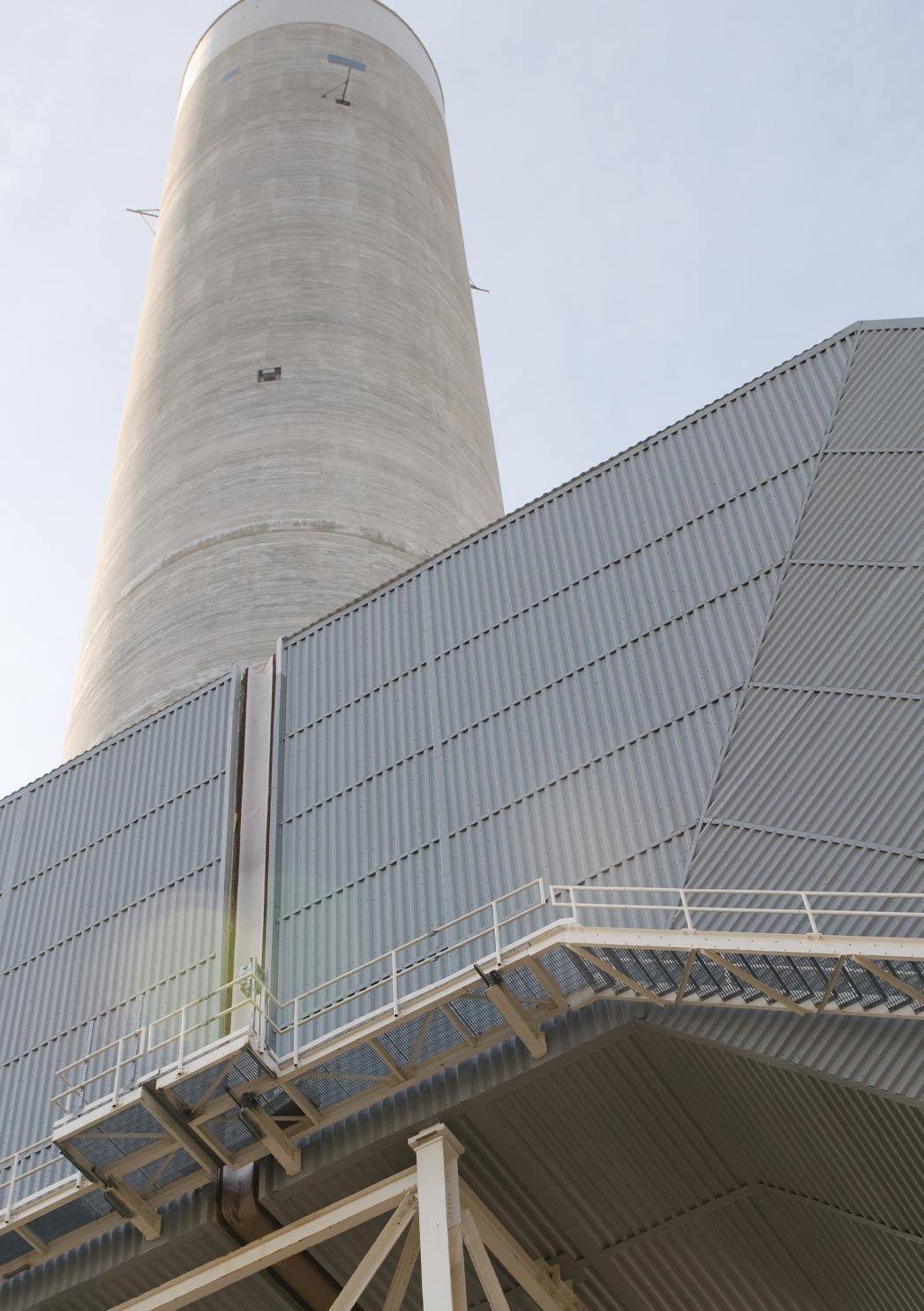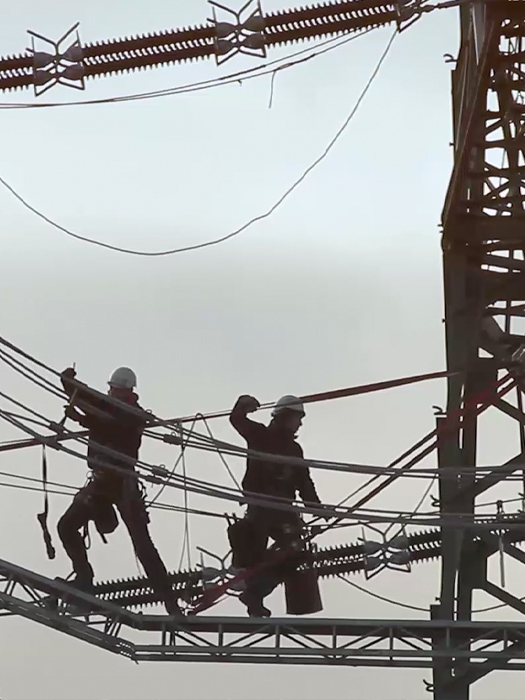 Streamlining
Your Strategy
United provides lifecycle services for any type of power infrastructure.
Our team delivers clear, actionable plans for every project, whether design and construction, maintenance and modification or decommissioning and demolition. We recognize that one size does not fit all. Our innovative solutions are designed to be project- and client-specific. We draw upon the vast knowledge and experience of each member of our team to deliver results that meet demands for today and for the future.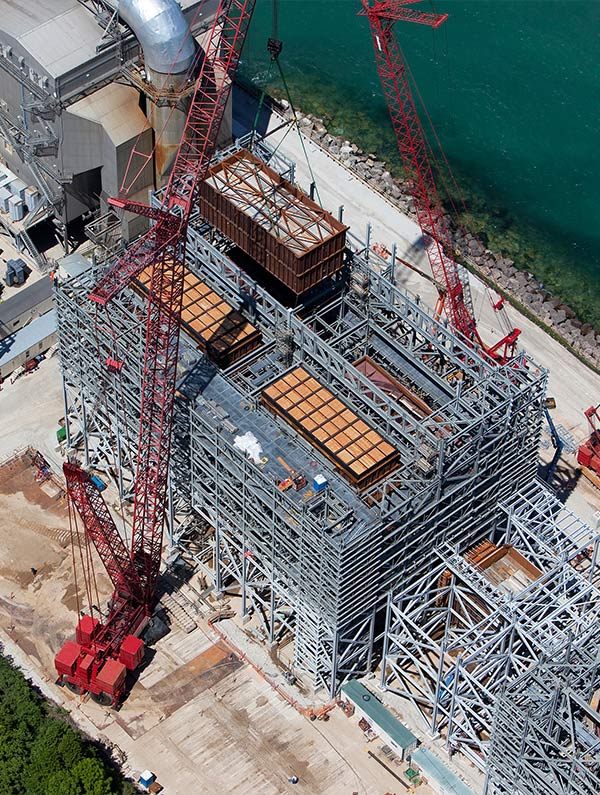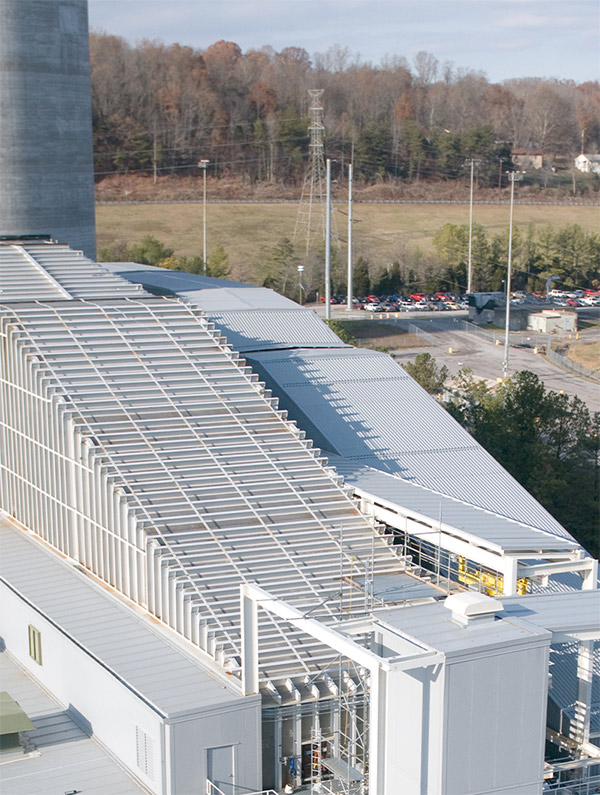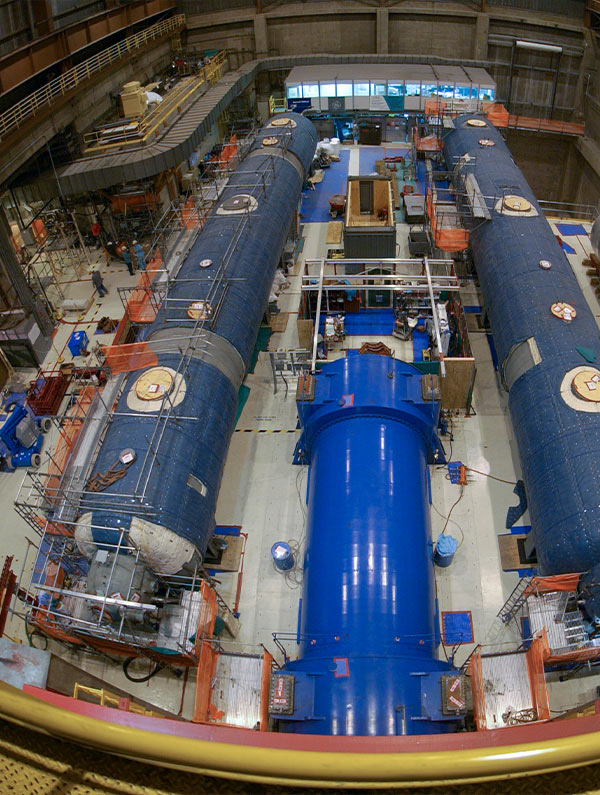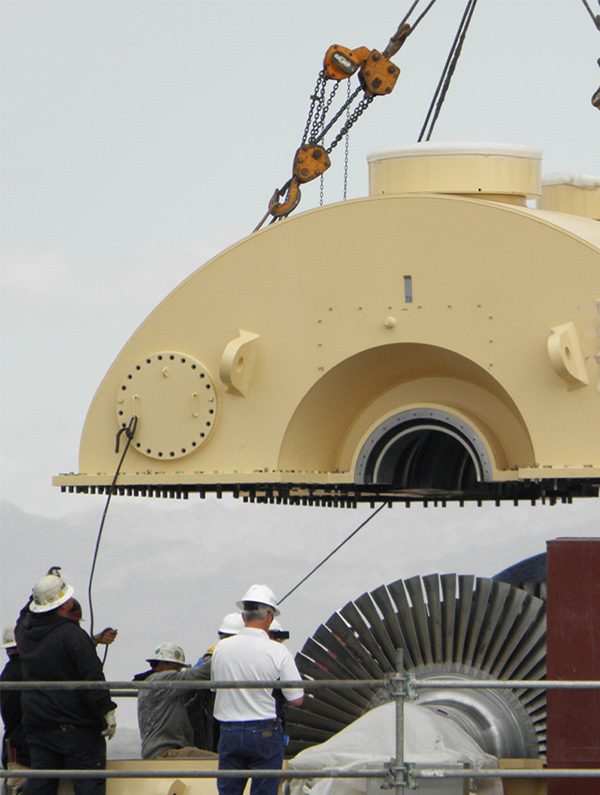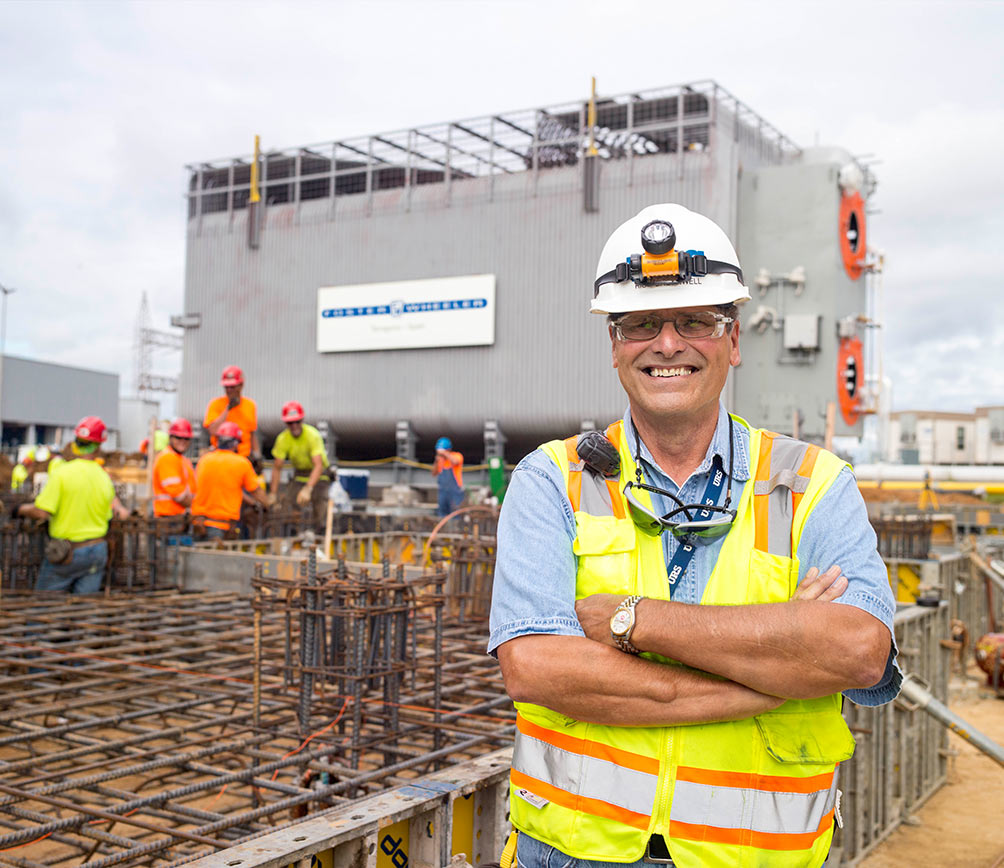 Recognizing
the Relationship
At United, we value the relationships we have with our clients, partners and community members.
These relationships are built on a foundation of honesty and trust. We work together to deliver projects with the highest level of safety and quality. We evolve and adapt to meet the changing needs and requirements of each to guarantee project success.